The online color swatches
A choice of

over 6000

colors

available online.

The 5051, a true "pad" color! Many off-white, taupe, neutral shades and colors classified intuitively. This is the quintessential decorative color chart. With more than 2,000 colors it offers the largest selection on the market.
 
Le 4041 Color Concept: with a total of 1,624 shades, the freedom to decorate in color knows no more limits. 230 of these nuances are new and many of them belong to pastel tones. And the best: all Sikkens paints and coatings can be mixed from each of these 1,624 color shades.

The color chart Alpha 401 Exterior of Sikkens offers 584 shades to the professionals of the decoration of facade and the architecture.

This color palette is inspired by natural elements and has been specially designed for façade paints. There is the orange-colored heat of ocher, the primitive nobility of the clay, the flamboyance of copper and the softness of the sand. In keeping with the most contemporary trends, the colors of the Alpha 401 Exterior collection bring an incomparable charm.

The NCS Color System color chart is one of the most comprehensive color charts and a globally recognized color reference. A choice of 1950 colors available in almost all products ..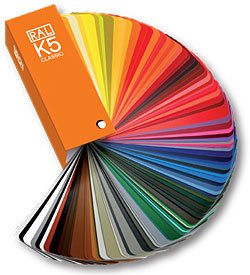 The RAL Classic color chart includes a range of 194 shades used mainly for the colors of industrial paints, manufacture of shutters, awning, industrial vehicles, etc ...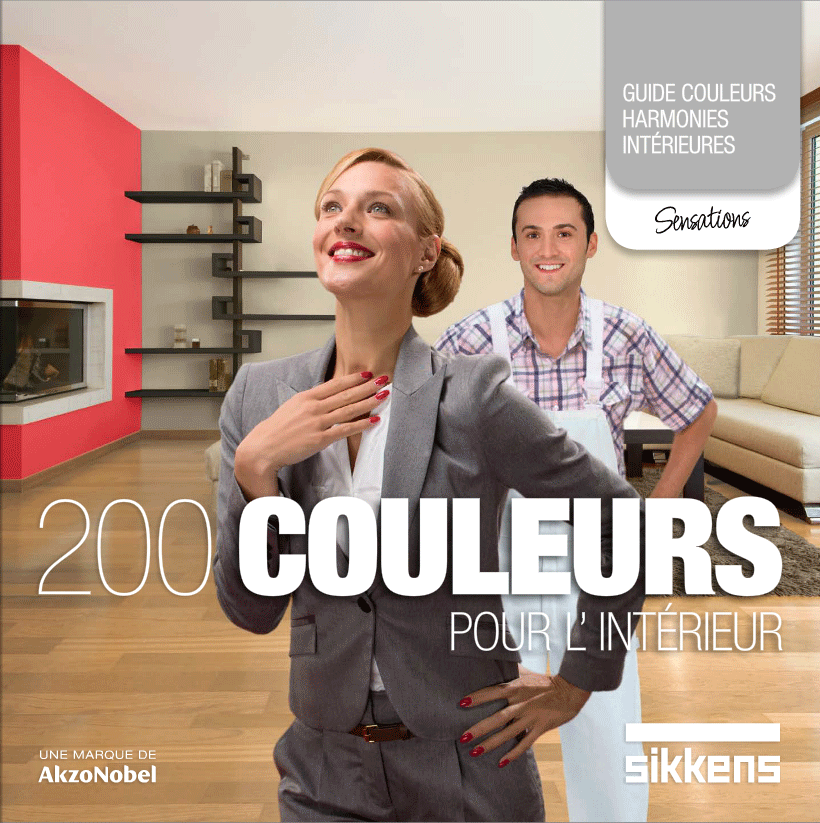 The SIKKENS "200 Colors for the Interior" color guide offers a selection of 200 shades in the air, divided into 6 thematic color palettes. He puts forward harmonies easy to realize illustrated by scenarios.
A must see!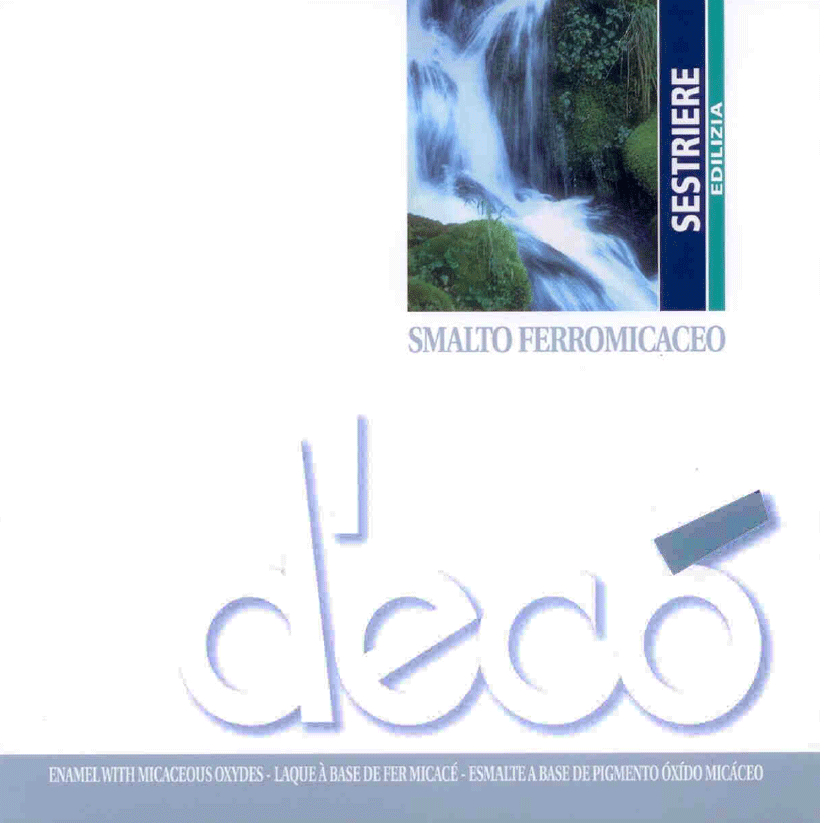 Micaceous iron waterbased: Unusual shades with metallic look for original and modern decorations both indoors and outdoors.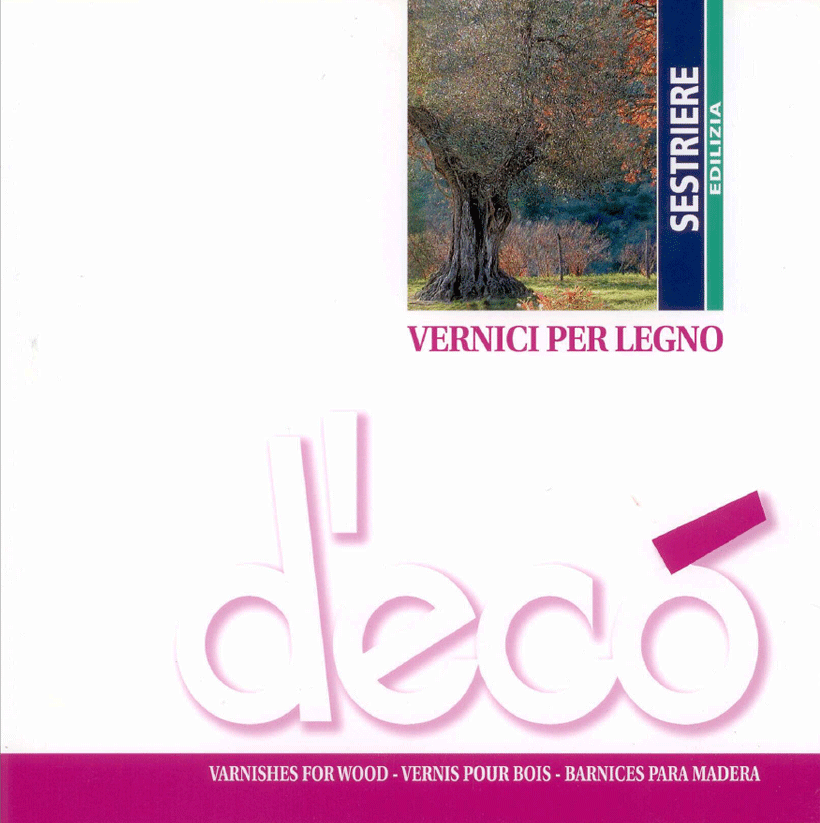 The eco-friendly glaze for indoor and outdoor use: Colorful and modern colors, easy to apply and resistant to UV rays.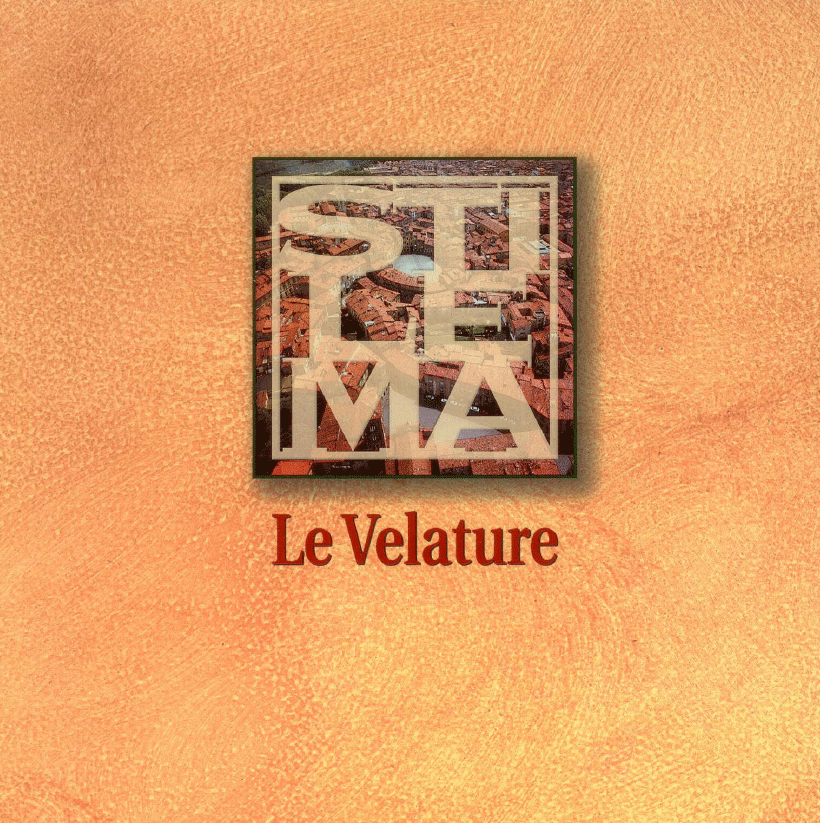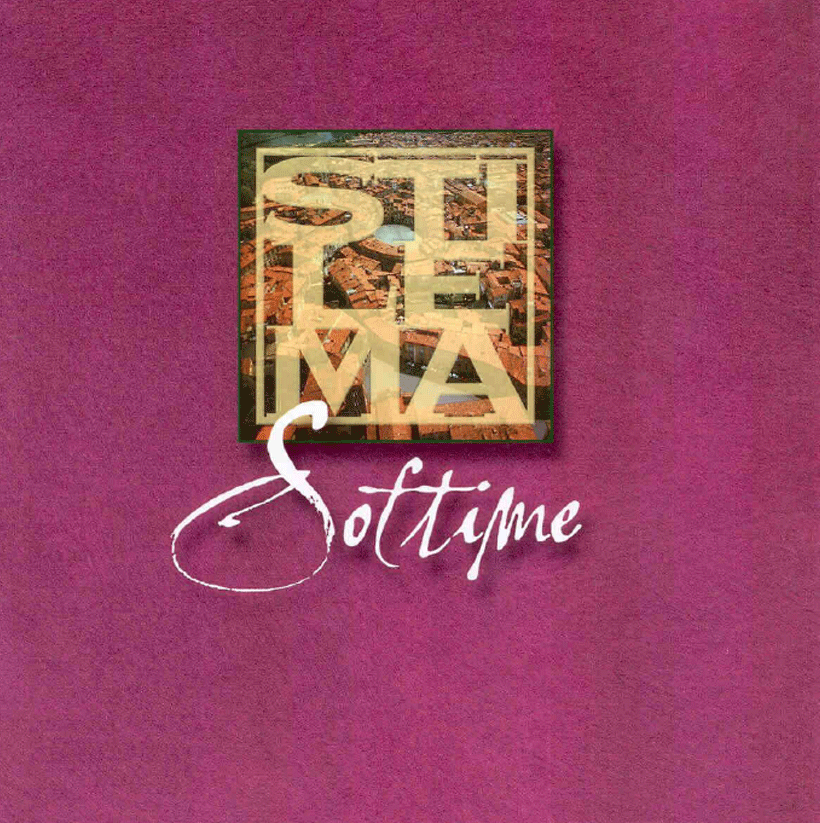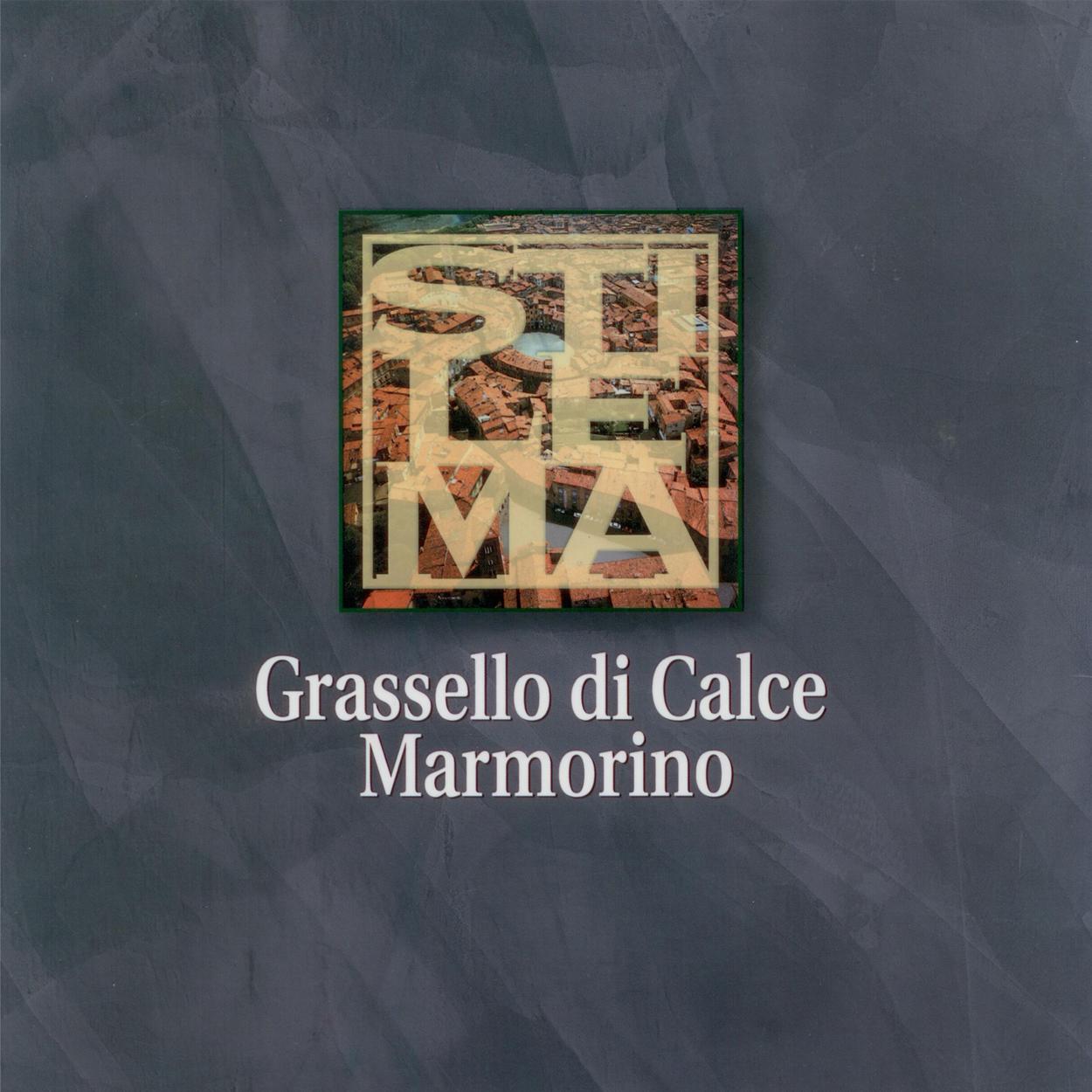 Stucco: a legendary material, providing walls with prestigious nuances.