More than 6000 colors to choose from
You will find below the list of color charts visible online. Each of these colors is tintable in almost all products in our range.
For your walls you can also download the Sikkens augmented reality app that allows you to simulate these colors in real time on your walls.
Online swatches:

The 5051 , a true "pavé" of color! A lot of off-white, taupe, neutral tones and colors classified intuitively. This is the decorative color chart par excellence. With more than 2000 shades it offers one of the largest selection available on the market.



The 4041 Color Concept : With a total of 1,624 shades, the freedom to decorate in color knows no bounds. 230 of these nuances are new and many of them belong to the pastel tones. And the best: all of our paints and coatings can be mixed from each of these 1,624 color shades.

The new Sikkens Alpha 401 Exterior color chart offers 584 shades for façade and architecture professionals.
This color palette is inspired by natural elements and has been specially designed for façade paints. It contains the orange heat of ocher, the primitive nobility of clay, the flamboyance of copper and the softness of sand. It is in respect of the most contemporary trends that the colors of the Alpha 401 Exterior collection bring an incomparable cachet.

The NCS Color System is one of the most comprehensive color charts and a globally recognized color reference. A choice of 1950 colors available in almost all products.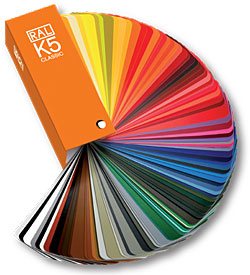 The RAL Classic color chart includes a range of 194 shades used mainly for industrial paints, shutters, blinds, industrial vehicles, etc.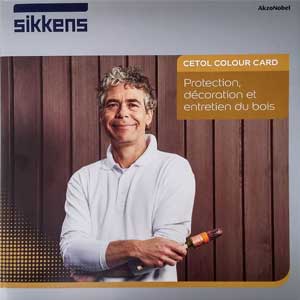 The new Cetol Color Card from Sikkens offers several new, trendy hues. In addition to the usual colors, neutral hues in bleached or slightly grayed woods. A choice that will give your wood the most beautiful effects. For a long time.

The Cetol Design color charts draw inspiration from our current way of living and working, and perfectly match the Sikkens Cetol wood protection systems. In addition, Sikkens has developed an exclusive tool for combining transparent and covering shades.

Each color Cetol Design is accompanied by a color matching 4041 Color Concept. A unique approach that inspires a rainbow of coloristic possibilities.
The micaceous iron with the water: From the out of the ordinary hues to the metallized iron aspect for original and modern decorations inside and outside. The eco micace is antirust and provides excellent protection of the metal outdoors. In addition to these qualities it allows very beautiful decoration for furniture, small walls and almost everything that your imagination inspires you.
The ecological water glaze for indoor and outdoor: Colorful and modern hues, easy to apply and resistant to UV.

  The Velature : A nuanced effect for indoor and outdoor. Can be worked with a brush, a sponge or a wipe glove. For living and personalized decorations.

Stucco : a legendary material, providing walls with prestigious shades.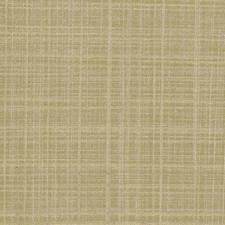 Alpha Tacto is more than a painting. This system gives the interior walls not only a color, but also an extremely soft structure to the touch. Depending on the application technique used, the specialist shows different effects magically: suede, leather, textile or woven fabric.
Color Guide:

 

 

The SIKKENS Color Guide " 200 Colors for the Interior " offers a selection of 200 hues in the air of time divided into 6 thematic color palettes. It highlights harmonies easy to realized illustrated by scenarios.
A must see!

Future Colors 2018

Of course, you can offer yours.