Sikkens Rubbol Bl Magura 1 Liter
A high build, water-borne, opaque matte finish for protection and decoration of interior and exterior timber.
Applications
Finishing coat: Use Interior and exterior timber joinery and trim.
Key

benefits
Excellent durability and opacity
Easy to achieve an even finish
Abrasion and staining resistant
Good colour retention properties
Non-yellowing
Eco class

The Environmental Label includes 7 categories, from A to G. Category A groups products with the highest standard in terms of environmental compatibility and ease of use. Product standards decrease to category G.
Categories A to E are water-based products, and categories F and G are solvent-based products.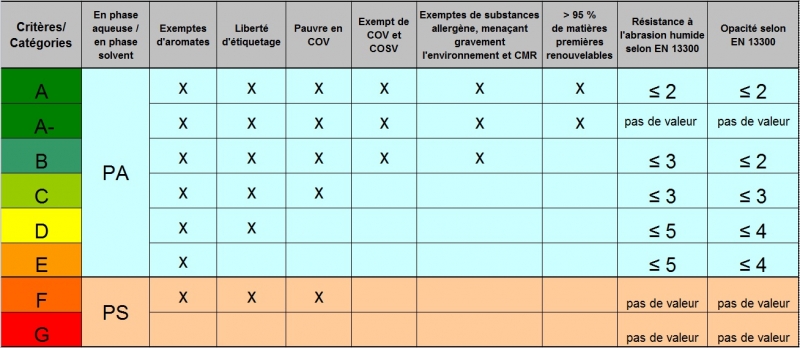 :
Specificities:
High coverage

perfect finish

Washable