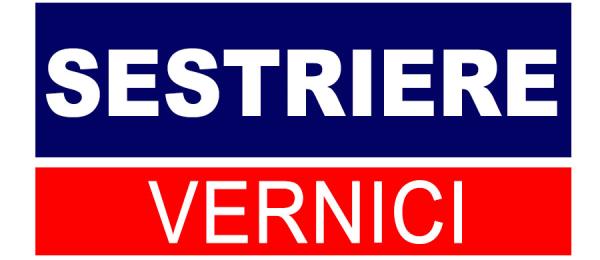 Riviera Couleurs - official importer of Sestriere Vernici products
Paints for industry, genius in color:
Sestriere is highly proficient in the industrial sector with water and solvent based products for any application, from industrial machinery, to street furniture, to automotive.
A complete range for the building industry:
Sestriere offers a wide range of building products, both latest generation like D'ecó and certified for specific uses. Sestriere offers an innovative concept allowing to obtain rational solutions for each project.