16.09.2020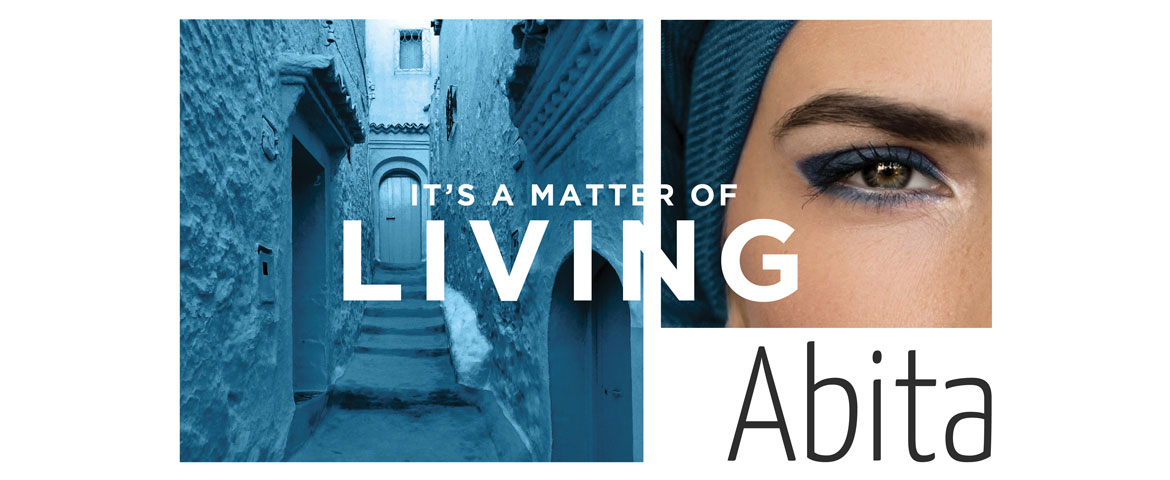 The products in the ABITA range are marked by different colors, each with their own meaning and purpose.
At a glance you can know what type of product you have in front of you.
But do you know the meaning of these colors?
ABITA "Interni": Cherry Blossom
Unique colors


Evolution of red, contaminated by blue and yellow. He brings with him the tradition of bright red, a symbol of the domestic hearth, of welcome and of protection.
Abita Interni, colors that tell stories.


Cherry Blossom indicates products for interior walls

ABITA "Professional": Soul Green
Reliability for outdoors

A green modified with yellow and black. The green of our Earth and its balances, the color of life. A color that generates harmonic vibrations.

Soul Green, the color of products for exterior walls.

Abita "Sano": Pure Blue
For healthy walls


Mutation of blue mixed with green and yellow. Messenger of balance and peace. This color dresses sustainable and healthy spaces.

Pure Blue for all sanitation products.

Abita "Preparazione": Wise Gray
We want things to be done right


Abita takes from the gray what belongs to her most: wisdom. The gray of lives to be told, the gray that accompanies other colors, the gray that prepares the walls to be supports for the perfect color.

Wise Gray a smart choice for prep products.